Commissions are welcomed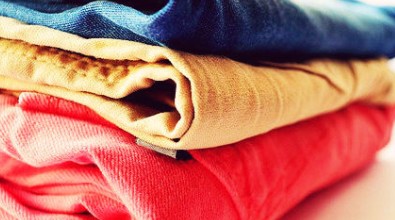 Four Corners of Infinity
Commission for founder of Popup business school Aotearoa. Challenged my sister (plant alchemist) and I to create aromatic cufflinks for him
Disruption wedding ring - Plastic and Ponamu. 2019
My client lost his original gold and platinum wedding ring, and as a passionate environmentalist and tertiary educator looking to find solutions to the abundance of plastic in our oceans, he decided he wanted to replace it with something that would be a talking point and as he put it, create a disruption.
He collected plastic off the beach near where he lived and gave it to me to somehow combine with NZ greenstone (which he had always wanted in a ring). I decided to slightly melt (with an iron) and flatten the plastic before layering the plastics together and encasing them in resin.
This brief required 3 rings to be created in total, one from greenstone, one from the plastic and resin, and the internal one from silver. This kind of project is what I get excited about because this sort of concept and problem solving challenge is what art school has trained us for and what I thrive on!
Please click here if you would like to see more about this project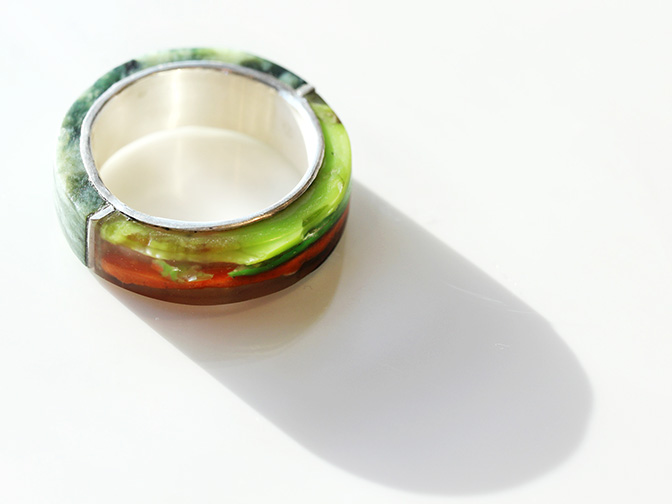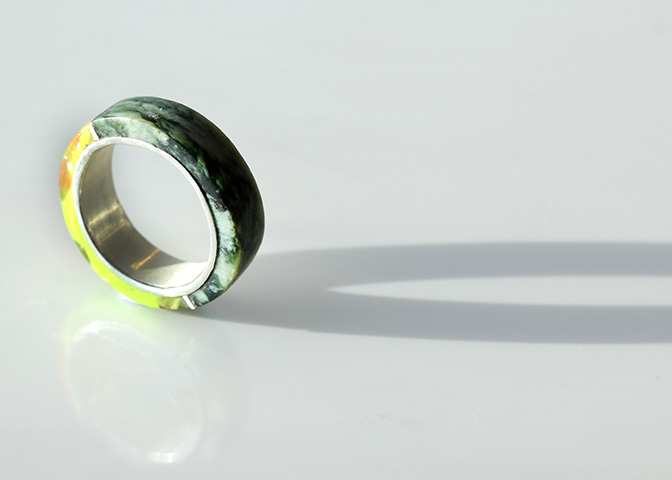 This is an example of another bespoke piece made in 2016.
Contact Kylie to chat about commissioning a unique contemporary design as a personalised piece or token.