Curiosity Box
Current obsession with making.
Sporadically updated with a new work.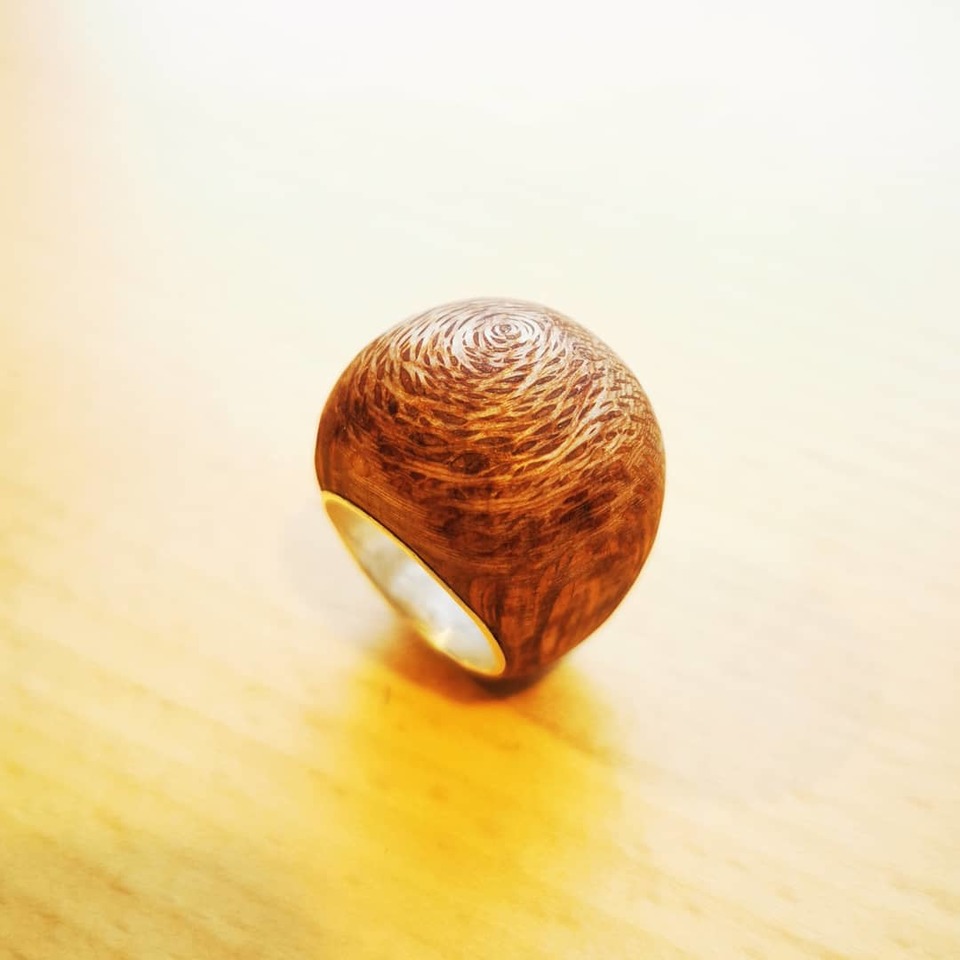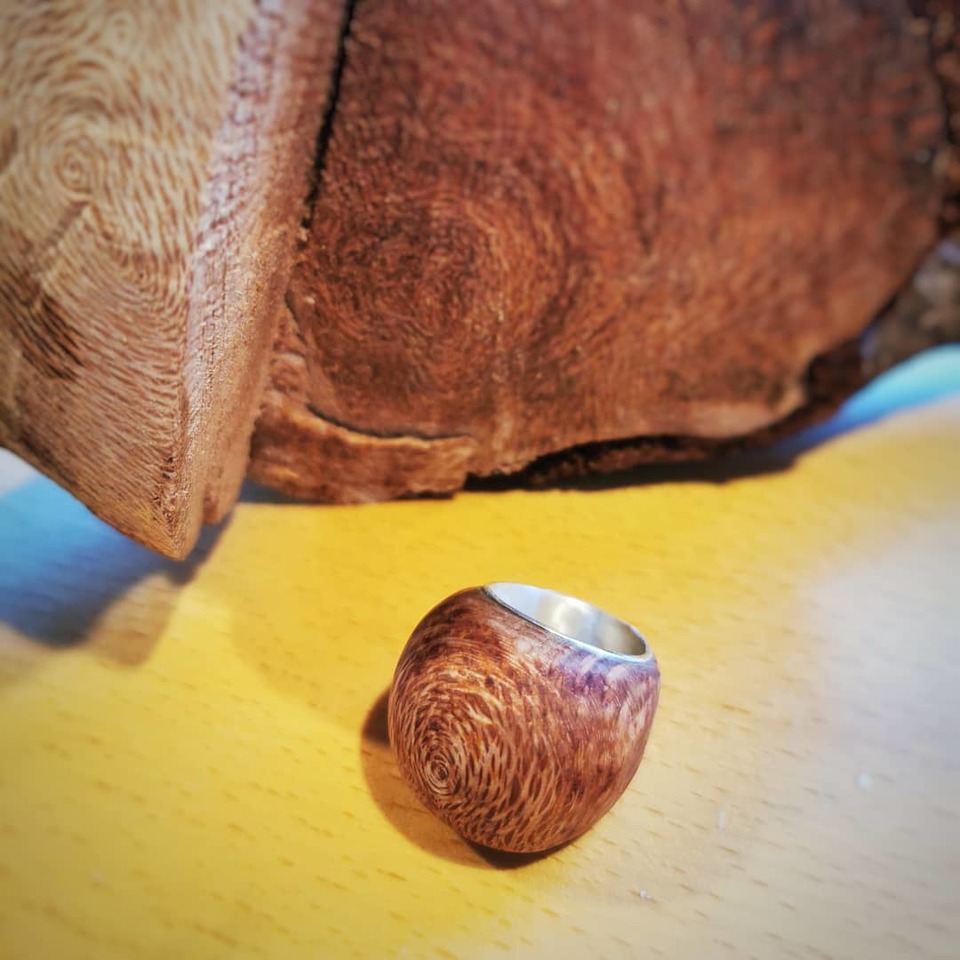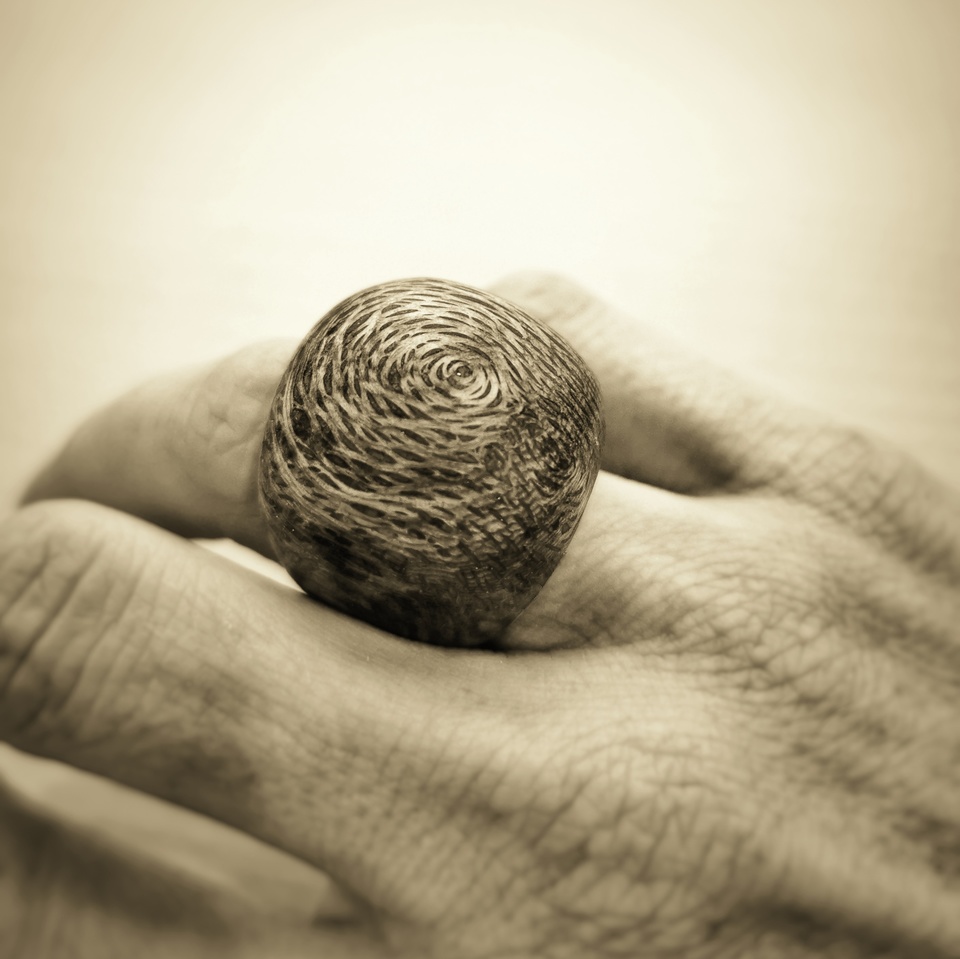 Loved working with the natural features of this timber to capture some of its dynamic energy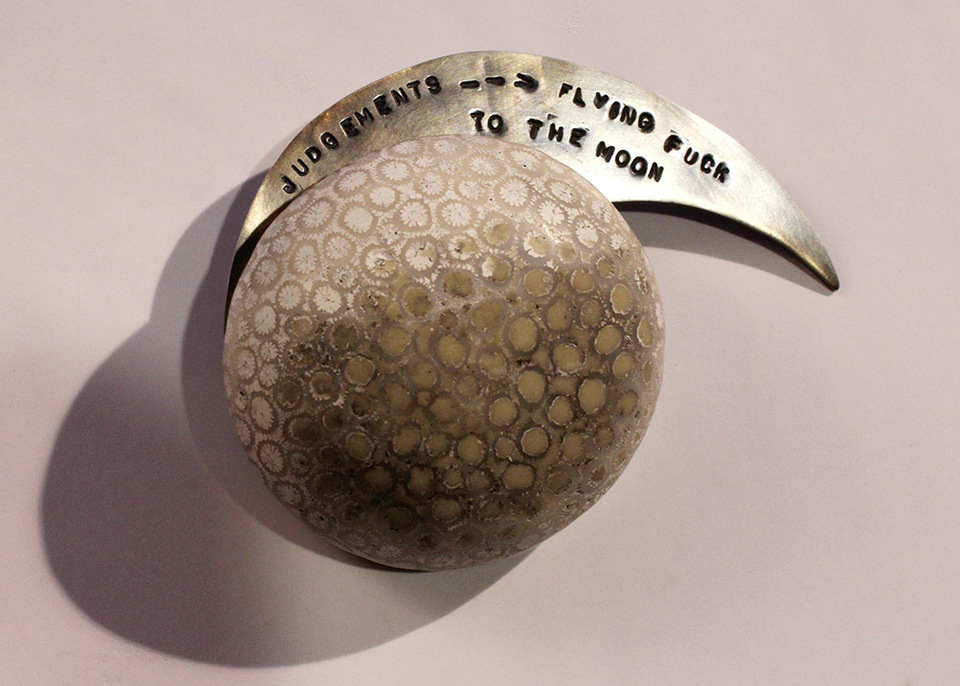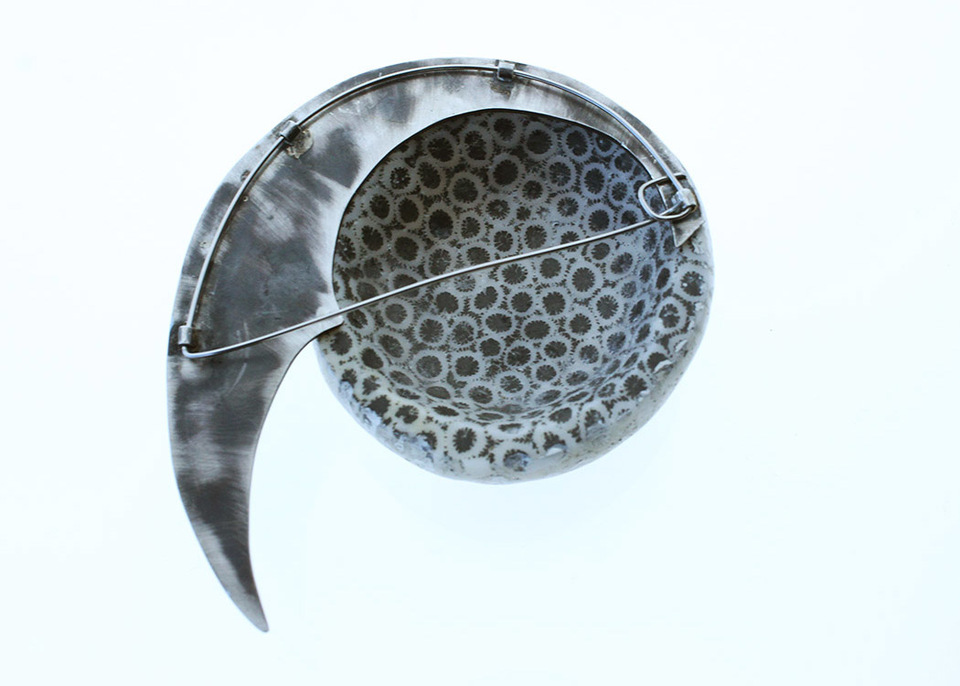 Fingers Annual Group show 2018
Flying Fuck brooch; Coral, resin, stg. silver, stainless steel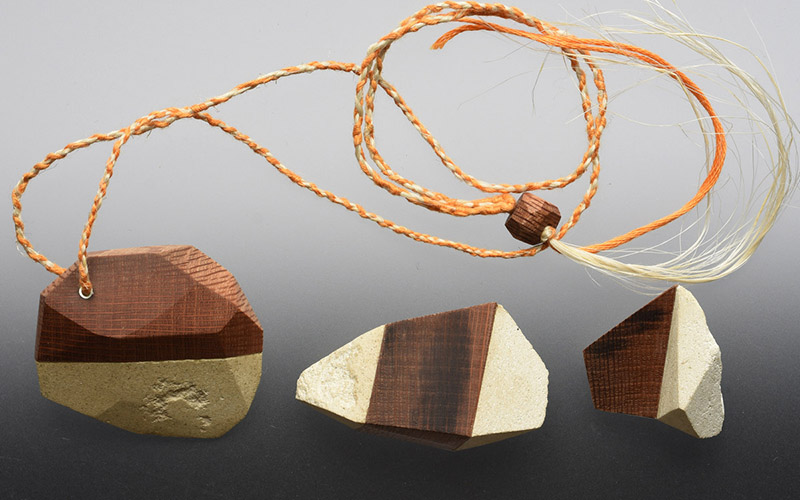 Alumini Update Exhibition 2017, Fingers Gallery.
Perpetuum Pendant and
Monophonic Brooch Diptych
Rewarewa, Sumner stone (Limestone), muka fibre, cotton, stg. silver.
Image courtesy of Fingers Gallery
The Society necklace
Sometimes do you ever feel like you are chasing your tail like a dog, going around in circles and getting nowhere? Work. Pay bills. Money never seems to stretch far enough. Survive. Consume. Repeat the cycle...
This kinetic necklace is made for expressing those frustrating moments of entrapment with dignity.
Handcrafted from reclaimed Lignum Vitae and stg. silver, complete with a spring catch modelled on the faithful dog leash clip.
Woof ;)
Emergence II
New remake, this time in Zebrano and brass,
along with Lapis Lazuli and fine silver.